---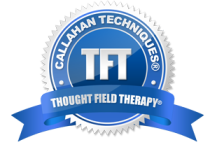 New: The Official Thought Field Therapy® Online Algorithm Course
Learn all of the Thought Field Therapy Algorithms to Easily and Effortlessly Conquer:
Fears and Phobias – Depression – Anxiety and Panic – Anger – Guilt – Trauma and Post Traumatic Distress – Shame – Relationship Pain – Grief and Loss- Embarrassment – Physical Pain – Self sabotage and Negativity – Compulsive Behaviors – Addictive Urges – Weight Loss – Eating Disorders and Weight Loss Challenges – Insomnia – Obsessive thoughts… and more.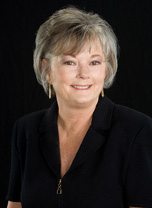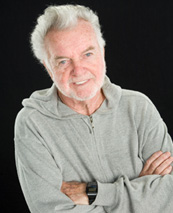 Now you can take the "live" TFT Algorithm training course online! It's an eight part audio-class with workbook, manual and more…
PLUS you can also get certified as a TFT-Algo practitioner.
Join Roger and Joanne Callahan in this online training
and discover the power of TFT Tapping.
---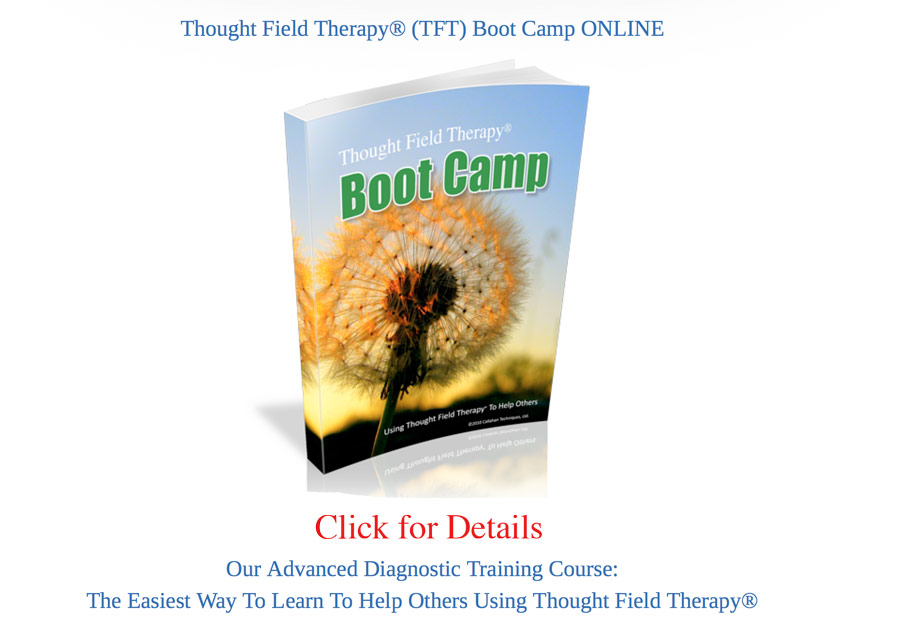 ---
Instant Access Audio Classes:
---
---